Dr. Weil's Weekly Bulletin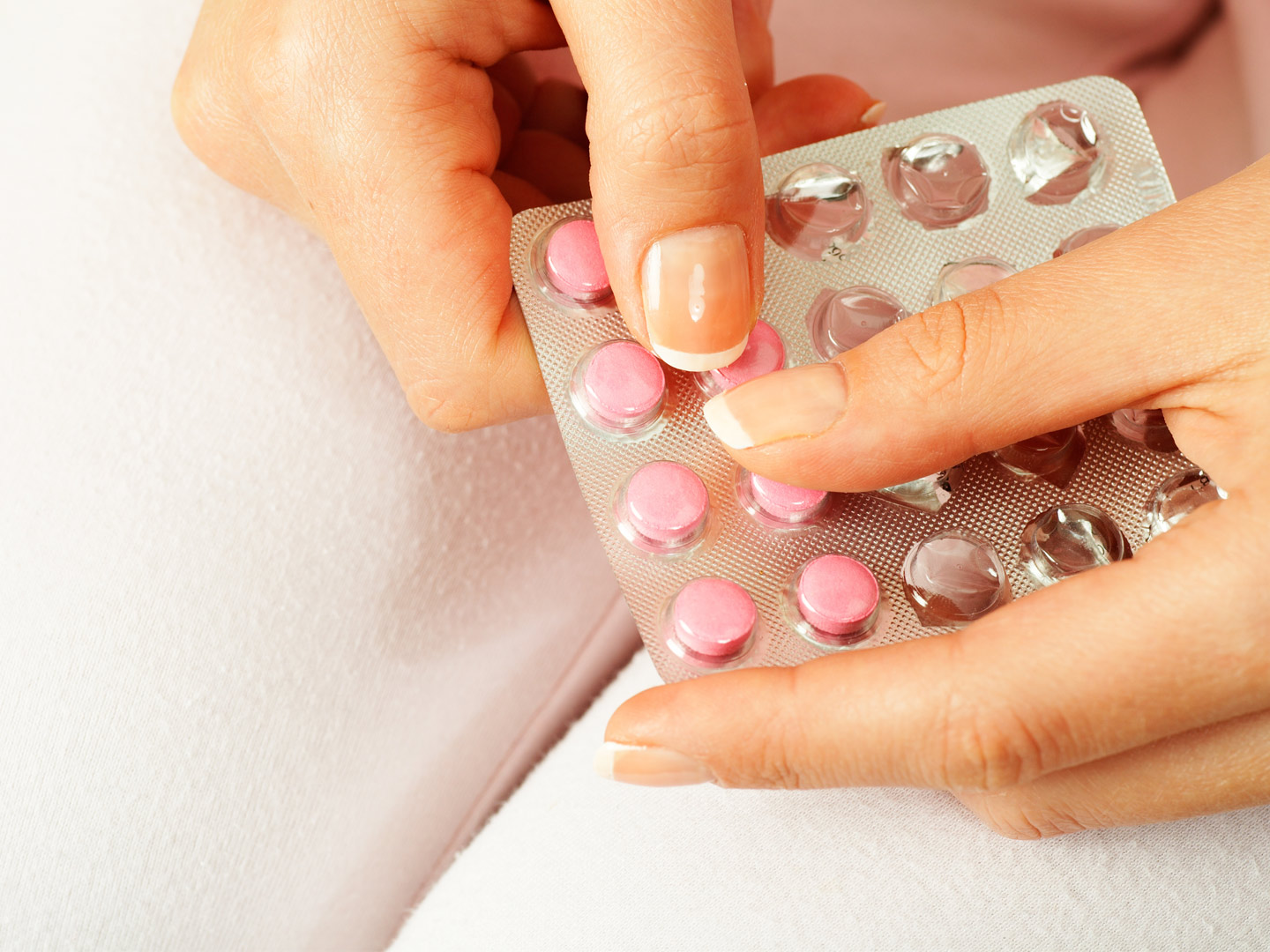 Thursday 04/27/2017
Birth Control Pills: Hidden Effects
Taking one of the most commonly prescribed type of birth control pill may have a negative effect on women's overall quality of life, according to a new study from Sweden.
Stuffed Mushroom Caps with Couscous
Couscous is a pasta shaped like tiny spheres that comes from North Africa. It makes a great stuffing, especially for a small cavity like a mushroom, because it's so moist. When the stuffed mushrooms are baked, the full flavor of the couscous and the mushrooms really come through. These will go fast!