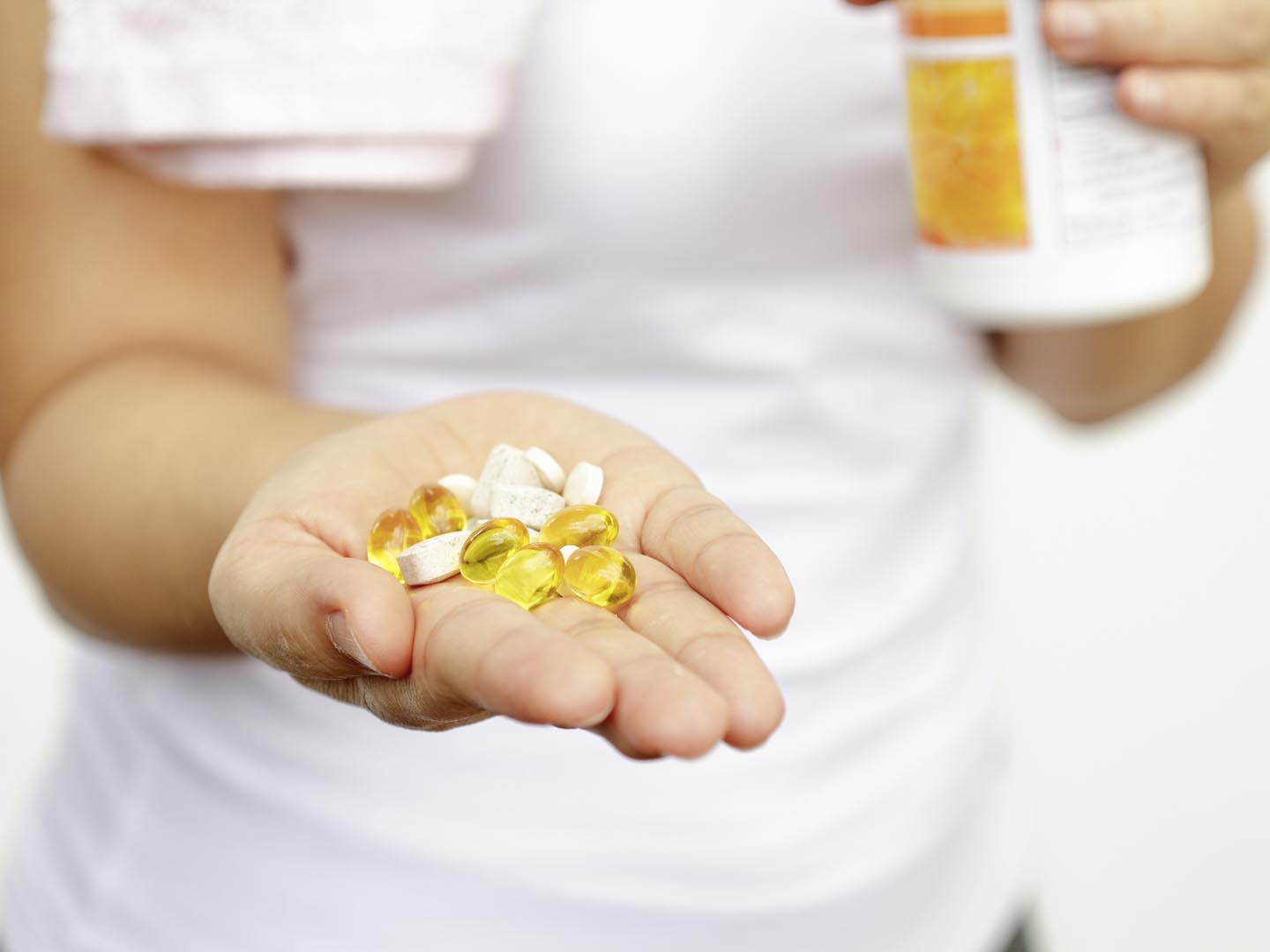 Tuesday 04/25/2017
Wondering What Happens If You Take Too Many Supplements?
Too much of anything can be a bad thing – and that applies to supplements and vitamins. Learn more about how to find a balance that works for you…
sponsor
What Vitamins Should You Take?
When it comes to supplements and vitamins, knowing the right amount to take is important. Help prevent taking too much – or too little – with the Weil Vitamin Advisor. Visit today for your free supplement plan!